Ottawa, the capital city of Canada, is known for its vibrant cultural scene. It is home to numerous festivals, events, and cultural centers that celebrate various forms of art, including dance. The city embraces diversity and offers a rich tapestry of cultural experiences to both residents and visitors.
Dance festivals, events, and cultural centers play a crucial role in Ottawa's cultural landscape. They promote artistic expression, provide platforms for talented dancers and choreographers, and offer opportunities for the local community to engage with dance as an art form. These events contribute to the city's cultural vibrancy and enhance its reputation as a thriving hub for the performing arts.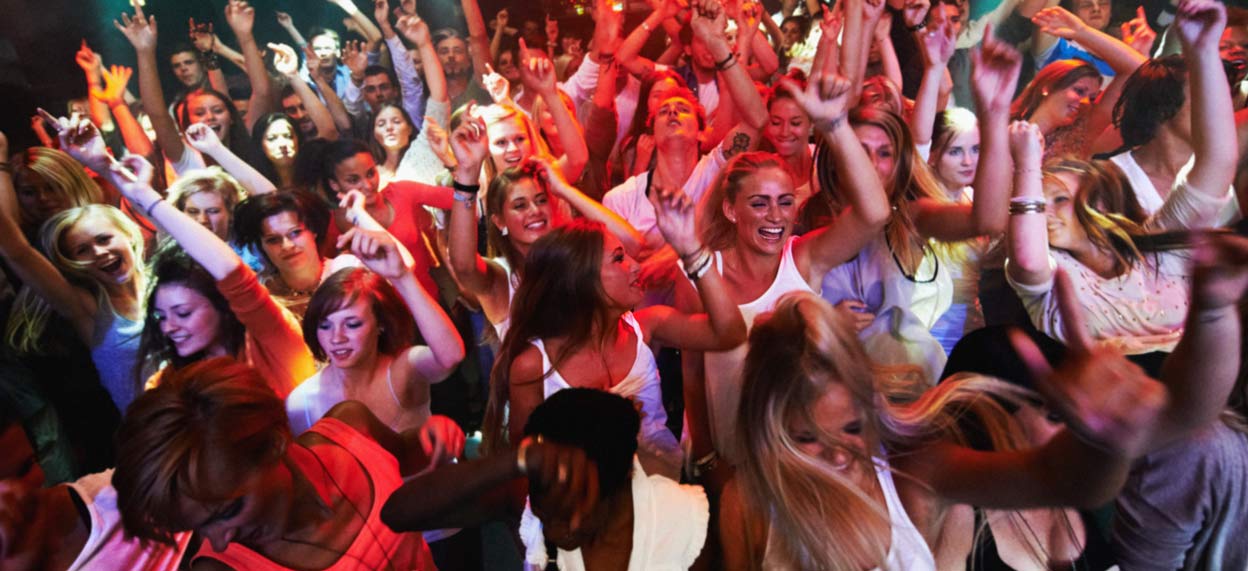 Dance Festivals in Canada
Canada hosts a variety of dance festivals that showcase the diversity of dance styles and genres. These festivals serve as platforms for emerging and established dancers to showcase their talent, collaborate with other artists, and push the boundaries of their art.
Dance festivals provide opportunities for the local community to experience dance performances that are both entertaining and thought-provoking. They foster a sense of community, cultural appreciation, and artistic inspiration. These festivals often include workshops, masterclasses, and educational programs that allow people of all ages and backgrounds to engage with dance in meaningful ways.
Canada Dance Festival: A Celebration of Dance in Ottawa and across Canada
History and Background of the Canada Dance Festival – The Canada Dance Festival (CDF) is a prominent dance festival held in Ottawa that celebrates the diversity and excellence of Canadian dance. It has a rich history dating back to its inception in 1987 and has grown into a highly anticipated event for dancers, choreographers, and dance enthusiasts across the country.
Notable Performances and Artists Featured in Past Festivals – Over the years, the Canada Dance Festival has showcased remarkable performances by renowned dance companies and emerging artists, including the works of Jeanne Holmes, a highly acclaimed choreographer. It has presented works from various dance styles, including contemporary, ballet, Indigenous, and cultural dance forms, reflecting the breadth of Canadian dance.
Impact of the Festival on the Canadian Dance Scene – The Canada Dance Festival has had a significant impact on the Canadian dance scene by providing a platform for emerging artists, such as the Red Power Squad, and facilitating collaborations among dancers, choreographers, and companies. It has contributed to the development of new works, nurtured talent, and raised the profile of Canadian dance nationally and internationally. The festival has also expanded its reach through CDF Online, offering virtual performances and engagement opportunities.
Ottawa Festivals and Events
In addition to the Canada Dance Festival, Ottawa hosts a multitude of festivals and events throughout the year that showcase dance performances. These events celebrate various cultural traditions, contemporary dance styles, and interdisciplinary collaborations, further enriching the city's cultural fabric.
Focus on Festivals in Ottawa That Showcase Dance Performances
Ottawa Dance Festival: The Ottawa Dance Festival is a renowned event that celebrates contemporary dance. It features performances by local and international dance companies, including the Red Power Squad, highlighting innovative choreography and pushing the boundaries of movement.
Canada Dance Festival (in Ottawa): Although already mentioned, it's worth reiterating that the Canada Dance Festival is a significant event in Ottawa's dance calendar. It brings together dance artists from across the country, including those from Jeanne Holmes' repertoire, to showcase their talent and offers a diverse range of performances that captivate audiences.
Other Notable Festivals: Featuring Dance Ottawa hosts various other festivals that include dance performances as part of their programming. These festivals include the Summer Solstice Indigenous Festival, Ottawa Fringe Festival, and Winterlude, among others, which often feature dance as a form of artistic expression.

Ottawa Arts and Cultural Centers
A. Introduction to Prominent Arts and Cultural Centers in Ottawa Ottawa boasts several prominent arts and cultural centers that support and promote dance as an art form. These centers serve as important venues for performances, rehearsals, educational programs, and community engagement.
National Arts Centre (NAC)
a. History, Facilities, and Programs Offered by NAC
The National Arts Centre (NAC) is a prestigious institution that plays a vital role in Ottawa's arts scene. It houses multiple performance spaces, including the Southam Hall, Studio, and Azrieli Studio, which are used for dance performances of various scales. The NAC also offers educational programs, workshops, and residencies to support the development of dance and other performing arts.
b. Notable Dance Performances Hosted by NAC
The NAC has hosted numerous acclaimed dance performances by national and international companies, including those featuring the works of Jeanne Holmes. These performances range from classical ballet to contemporary dance, showcasing the diversity of dance styles and genres.
Other Significant Cultural Centers Promoting Dance in Ottawa
a. Apart from the Canada Dance Festival itself, Ottawa's various venues host dance performances during the festival, including the NAC. These venues provide stages for dancers, including those from the Red Power Squad and Jeanne Holmes' repertoire, to present their work.
b. Ballet BC is a contemporary ballet company based in Vancouver, but its performances are occasionally brought to Ottawa. This company showcases innovative choreography and artistic collaborations, contributing to the city's dance scene.
c. Scott Fowler Dancer is an Ottawa-based dance company that presents contemporary and jazz dance performances. The company's work combines athleticism, artistry, and storytelling to create compelling dance experiences.
Ottawa Restaurants and Eateries
Ottawa's culinary scene offers a wide range of options, catering to different tastes and dietary preferences. From international cuisines to local specialties, the city's restaurants and eateries provide a delightful gastronomic experience.
Highlighting Popular Restaurants and Eateries in Ottawa
Shawarma Palace Rideau
Shawarma Palace Rideau is a popular eatery known for its delicious Middle Eastern cuisine. It serves a variety of dishes, including shawarma, falafel, and kebabs, offering both dine-in and takeout options.
Rama Lotus Ottawa
Rama Lotus Ottawa is a vegetarian and vegan restaurant that focuses on nourishing, plant-based meals. It offers a range of dishes made from fresh, locally sourced ingredients, catering to those seeking healthy and ethical dining choices.
Rideau Bakery Bank Street
Rideau Bakery Bank Street is a well-known bakery in Ottawa, offering a selection of freshly baked goods, including bread, pastries, and sandwiches. It's a popular spot for a quick bite or grabbing a delicious treat.
Yoga and Wellness in Ottawa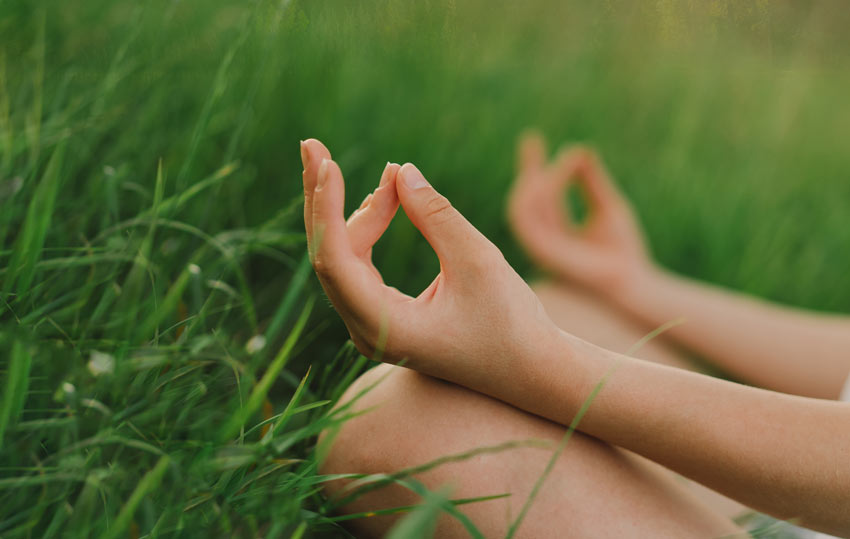 Ottawa is home to several yoga studios and wellness centers that promote physical and mental well-being. These establishments offer yoga classes, workshops, meditation sessions, and holistic wellness services to support individuals in leading healthy and balanced lives.
PranaShanti Yoga Studio is a well-known yoga studio in Ottawa. It offers a wide range of yoga classes for practitioners of all levels, including Hatha, Vinyasa, Yin, and Restorative Yoga. The studio also hosts workshops, teacher training programs, and community events, contributing to the overall wellness and mindfulness of the Ottawa community.
FAQ Section
How Can I Participate in the Ottawa Dance Festival?

To participate in the Ottawa Dance Festival, you can check their official website or social media channels for information on auditions, volunteer opportunities, and workshops. They usually provide details on how dancers, choreographers, and volunteers can get involved.

What Is the Schedule for the Canada Dance Festival?

The schedule for the Canada Dance Festival can be found on their official website closer to the event dates. It typically includes information about performances, workshops, and other related activities.

Are There Any Specific Requirements to Attend Dance Performances at NAC?

There are no specific requirements to attend dance performances at the National Arts Centre. Tickets can be purchased online or at the box office, and performances are open to the public.

What Are Some Other Popular Festivals in Ottawa

Apart from the Ottawa Dance Festival and Canada Dance Festival? Apart from the Ottawa Dance Festival and Canada Dance Festival, popular festivals in Ottawa include the Summer Solstice Indigenous Festival, Ottawa Fringe Festival, Winterlude, Canadian Tulip Festival, and Ottawa Chamberfest, among others.

Are There Any Dance Workshops or Classes Available for Beginners in Ottawa?

Yes, Ottawa has various dance studios and schools that offer workshops and classes for beginners. Some notable options include the Ottawa Dance Directive, Greta Leeming Studio of Dance, and Dance With Alana, which provide classes for individuals of all ages and skill levels.

Which Ottawa Restaurants Offer Vegetarian or Vegan Options?

In addition to Rama Lotus Ottawa, mentioned earlier as a dedicated vegetarian and vegan restaurant, several other establishments in Ottawa offer vegetarian and vegan options. These include Pure Kitchen, Copper Branch, The Green Door, and Bridgehead Coffee, among others.